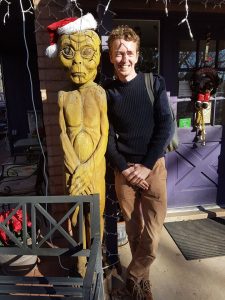 If you have questions, recommendations, tips etc. about Starseed Hub or if you want any further explanation of the tools we share here, feel free to contact me.
I can be reached by email through: info at starseedhub.com and/or douwebeerda at gmail.com
I am also available for a one on one talk through Facebook and or Skype if you feel you want to chat and or talk more in depth with somebody about your starseed experiences and explorations.
In my experience it can really help just to share your experience with somebody who is open to this stuff and I love to talk about this subject, listen to people their experiences and share exchange insights in this unfoldment. 🙂
Feel free to befriend and/or chat with my through facebook.
I live in Oslo, Norway with timezone UTC +1