Bashar channeled by Darryl Anka, Abraham channeled by Esther Hicks and Bentinho Massaro all seem to agree with each other on this point. If you want to expand your consciousnesses, then the best way to go about that is to follow your own curiosity, interest, excitement and passion.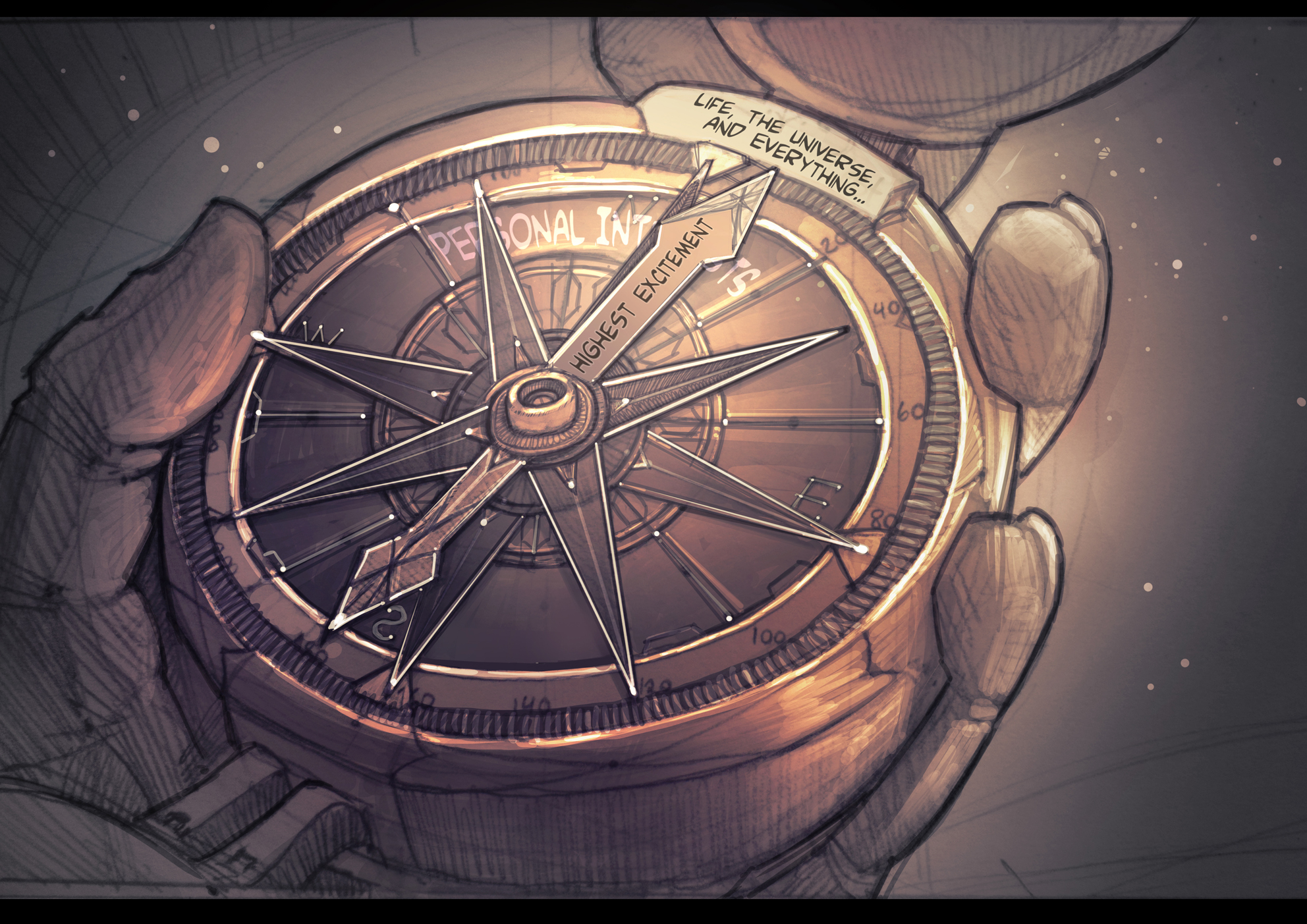 De uitleg waarom is simpele natuurkunde aldus Bashar. Alle materie in ons fysieke universum, inclusief ons menselijk lichaam en verstand, bestaat uit energie en dus bepaalde frequenties (elektromagnetische golven). Onze fysieke realiteit lijkt vast te zijn omdat dit zo door onze zintuigen wordt geïnterpreteerd, maar daarachter zitten nog steeds de frequenties van alle zaken die wij in de fysieke realiteit waarnemen. Zo nemen wij bepaalde frequenties met onze ogen waar als licht, andere met onze oren als geluid etc.
Volg je passie
Waarom wij nieuwsgierig worden naar, geïnteresseerd raken in en/of gepassioneerd worden over bepaalde zaken, personen etc., komt voort uit het feit dat die zaken en personen op frequentieniveau gedeeltelijk met onszelf resoneren.
De resonantie van frequentie tussen jezelf en zaken die met je resoneren wordt in het fysieke universum "vertaald" als een sterk gevoel van nieuwsgierigheid, interesse en/of passie. Het gevoel van passie is letterlijk de fysieke vertaling van resonerende frequenties met jezelf. Waar mensen gepassioneerd door raken is dan ook zeer divers en afhankelijk van de frequentie van iedere persoon zelf op het moment.
Door je nieuwsgierigheid, interesses en/of je passies te leren herkennen, te respecteren en te volgen, en dus je resonerende frequenties op te zoeken, te verkennen en daarin op te gaan, word je letterlijk meer van jezelf.
Je nieuwsgierigheid, interesse en/of passie volgen is dus het beste dat je kunt doen omdat je dan meer van jezelf wordt, het is de gemakkelijkste en meest plezierige methode om je bewustzijn te vergroten, om te groeien.
Met integriteit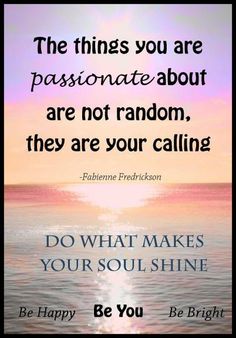 Dat je het met integriteit moet doen, is letterlijk logisch. Veel mensen hebben een geloofssysteem voor zichzelf ontwikkeld, vol met definities over wat wel en niet kan en wat wel en niet hoort in de fysieke realiteit die ze beleven. Dit geloofs- en definitiesysteem is opgebouwd in mensen hun hoofd. Hoewel je op frequentieniveau je passies kunt herkennen met je hart, is het belangrijk je geloofs- en definitiesysteem van de fysieke realiteit in je hoofd er wel mee in samenspraak te laten zijn.
Als je zaken doet die niet overeenkomen met je geloofs- en definitiesysteem dan breek je met je eigen integriteit omdat je dan je hart volgt, maar het in tegenspraak is met je hoofd. Die disharmonie binnen jezelf tussen hoofd en hart is schadelijk.
Wat belangrijk is, is om op zoek te gaan naar zaken waar het schuurt tussen je geloofs- en definitiesysteem en eventuele passies die je hebt ontdekt zodat je je geloven en definities aan kunt passen zodat je vervolgens binnen je eigen integriteit kunt gaan handelen in het volgen van je passies. Je hart en je hoofd dienen dus samen te werken. Een goede methode om geloven en definities te onderzoeken, te ontmantelen en eventueel aan te passen is o.a. omschreven in het artikel Liefde & Angst.
Het is belangrijk om je hoofd en hart samen te laten werken omdat je hersenen en je ratio je enorm kunnen helpen bij het volgen van je passies vanuit je hart.
En zonder  te volharden in een specifieke uitkomst
Dan het laatste deel, het niet volharden in een specifieke uitkomst. Volgens Bashar is ons hoofd heel goed in het observeren en registreren van het nu. Het is echter niet zo goed in het voorspellen van de toekomst en het geven van richting aan je leven omdat het niet in staat is resonerende frequenties en dus je passies in het leven te herkennen. Dat is immers waar je hart voor is.
Wat belangrijk is bij het volgen van je hoogste passie, is dat je je niet allemaal dingen in je hoofd gaat halen over waar en hoe het zou moeten lopen en eindigen. Oftewel je moet open staan voor hoe het resultaat eruit kan zien en zelf niet volharden in een specifieke uitkomst wat je hoofd wellicht gelooft dat de beste uitkomst zou zijn. Het kan namelijk heel goed zijn dat je een bepaalde passie hebt die slechts een tussenstap is en je dus via je hart in een richting wordt geleid om daar iets tegen te komen dat je op een heel andere weg zet die je verder helpt op het gebied waar je passie ligt op de lange termijn. Door met je hoofd allemaal eisen aan een uitkomst te stellen blokkeer je die flexibiliteit van het volgen van je passies vanuit je hart.
Daarom is het belangrijk om, als je je passies volgt, dit te doen zonder te volharden in een specifieke uitkomst zodat dat proces optimaal kan blijven functioneren en je hoofd niet in de weg gaat zitten. Je moet als het ware continue open en flexibel blijven in dit proces en dat kan alleen door open te staan voor een resultaat in een algemene richting en niet een specifieke uitkomst in je hoofd te hebben en daarin te volharden dat het er zo uit moet zien.
Hier de toelichting van Bashar.
En hieronder staat de hele formule zoals Bashar die geeft uitgeschreven in het Engels, de Nederlandse vertaling hiervan is te vinden in het losse artikel:
De volledige formule om je interesse, je passie te volgen
"… At any given moment a number of options are available to you of things that you could possibly act on.

All you have to do is keep choosing the one that contains more excitement, more passion, than any other.

Act on it to the best of your ability;
taking it as far as you can, 'till you can't take it no further;
with absolutely zero insistence on exactly how the outcome should happen.

That's the whole formula.

When you act on anything that contains more excitement than something else, you are actually aligning with the energy of your true natural self.
That's how your physical body interprets the energy of your true being; as excitement, passion, love, creativity. That's what that feeling is. It's that resonant energy that is your true core being.

So anytime you act on anything that contains more of it than anything else, you are making a commitment to align with that energy. And when you do that — with no insistence on what the outcome should look like — you open up the complete kit of excitement and all the tools in it that can serve you.

Those tools are:

– that it supports you, in any way you need to be supported with your excitement;

– it acts as the driving engine that moves you through life;

– it acts as the organizing principle, that brings the synchronise events in your life that you need at the exactly the right time in exactly the right order;

– it is the path of least resistance, that allows you to experience the flow of life in an effortless way;

– it is the path that connects you to any other expression of excitement — so by following that thread it will lead you to anything else that needs to be expressed as excitement in your life; and,

– it is the reflective mirror that reveals to you anything within your unconscious mind that might be out of alignment with that excitement, so you identify it; integrate it; and, bring that energy back into alignment, so you can expand your excitement, and keep progressing, and keep growing that way.

So the formula of acting on your excitement, to the best of your ability, with no insistence on the outcome, is what will allow the kit to work.
And that's the formula — and that's all you need to do to live your life to the fullest; which is the only purpose and mission you actually have in life …"

~ Bashar
Voor de meest recente update: Handout Bashar bij The Formula (lezing van 7 November 2015) 
Na deze filosofie zelf een tijd in de praktijk te hebben toegepast, ben ik zeer enthousiast. Vandaar dat ik het hier deel. Ik ben ook zeer benieuwd wat anderen hiervan vinden en of die hier ideeën en ervaringen bij hebben. Reacties zijn dan ook zeer welkom.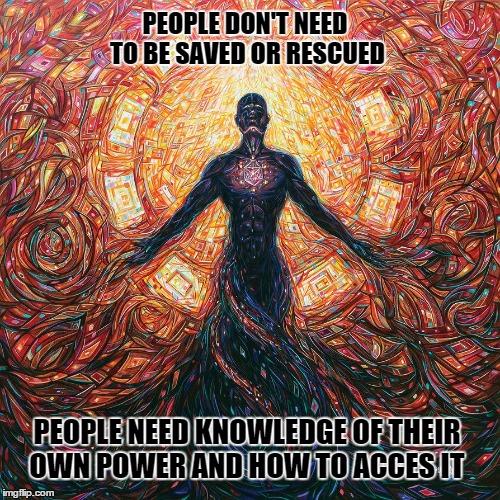 There is only the understanding of the thing that needs to be taught to every child on the planet, and that is the knowledge that every single individual on this planet is already powerful as he or she needs to be to create any reality desired, without having to hurt yourself, or anyone else, to get it. That's how powerful you are.
~Bashar – Quest for Truth
Aanverwante artikelen en informatie:
-) De volledige formule om je natuurlijke nieuwsgierigheid te volgen
-) Waarom je persoonlijke passie volgen het beste is wat je kunt doen voor het universum!
-) Volg het broodkruimel pad van je innerlijke interesses
-) Handout Bashar bij The Formula (lezing van 7 November 2015)
-) Volg je nieuwsgierigheid, interesse en passie met integriteit en zonder verwachtingen
-) Hoe kom je erachter wat je wil?
-) Bentinho Massaro – leer je leven naar eigen voorkeur te scheppen
-) Bashar – the 5 laws of creation
-) Ho'oponopono – een snelweg via je hart naar innerlijke vrede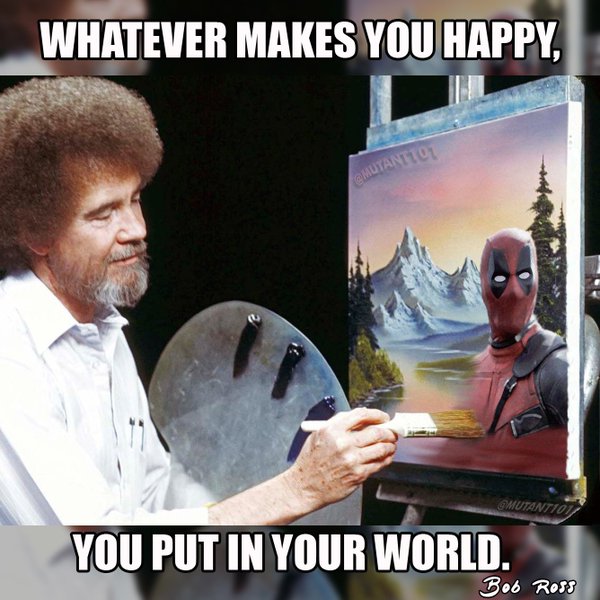 -) Een einde aan de slavernij, stap 1: Liefde & Angst
-) Een einde aan de slavernij, stap 2: Kennis & Onwetendheid
-) Een einde aan de slavernij, stap 3: Soevereiniteit & Verwarring
-) Een einde aan de slavernij, stap 4: Vrijheid & Controle
-) Een einde aan de slavernij, stap 5: Orde & Chaos
Op de hoogte blijven van nieuwe berichten? Like ons op Facebook en/of volg ons op Twitter!
Een nieuw gezichtspunt leren kennen, iets geleerd en/of gelachen? Overweeg een donatie of vrijwillig abonnement.