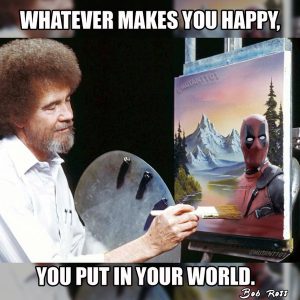 Knowing inner peace is a great place to start to really enjoy life. Inner peace is a great basis to experiencing outer joy.
In this part we share several tools on how people can aim for and experience outer joy.
And not only how they can experience this for themselves but also how they can share it with both the people they interact with and with the planet we live upon.
Experiencing outer joy on the personal level:
-) Follow your curiosity / interests / excitement, with integrity and without insisting on any particular outcome
Share your outer joy with other people
-) Aligning with Natural Law – Understandig universal morality and freedom
-) Nonviolent Communication – Learn to communicate from the heart
And on an even bigger level our Outer Joy is dependent on how harmonious we interact with nature and all the wondrous creatures we share our planet with. More about that in:
-) Living in harmony upon Planet Earth